Moving to Dubai: Here's What You Need to Know Before You Relocate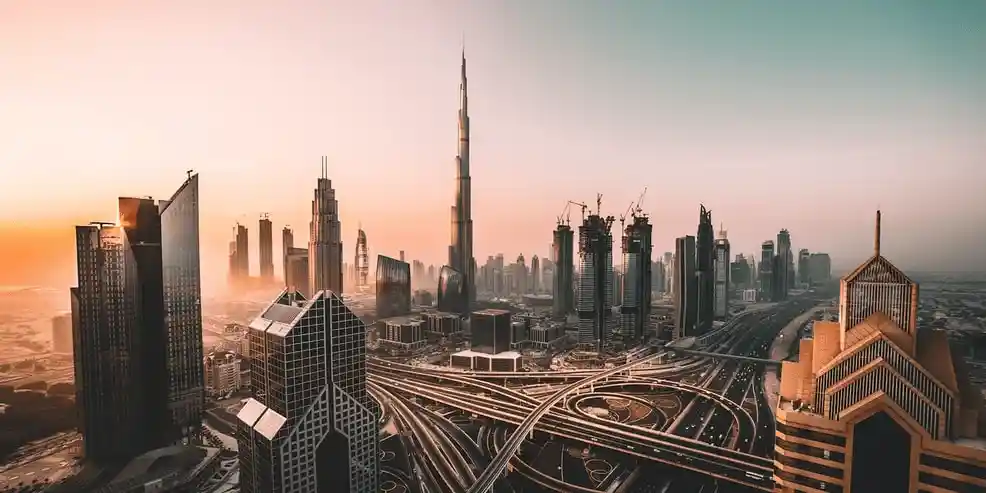 You're planning to move to Dubai in a short time, and your plans have almost come to fruition. But wait!

Before you board that plane to begin your new life in UAE, you might want to do some more research. The UAE may be one of the most welcoming countries in the world for people migrating. But their warm welcome and friendly atmosphere isn't the only thing you should be aware of.

Here are some things we think you should know and expect when moving to Dubai
There's More to the UAE than Just a Cool Desert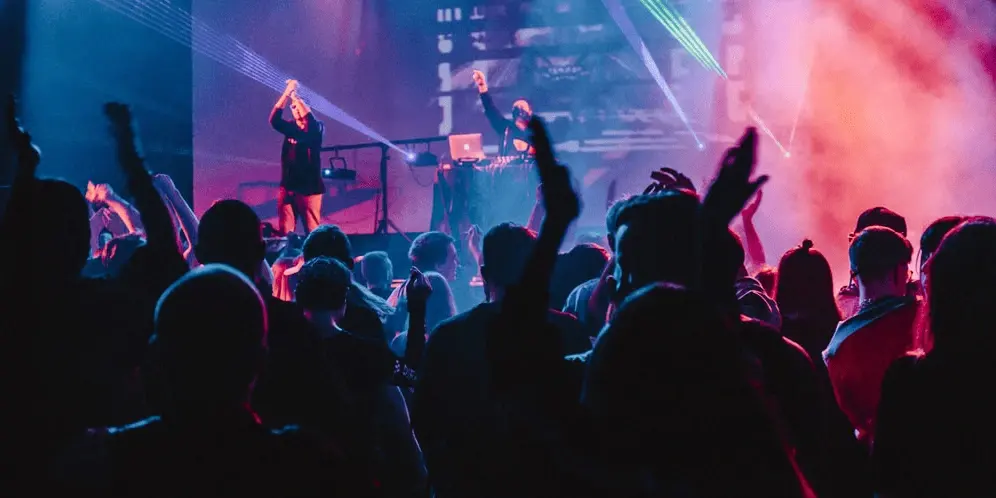 We all know how engaging and exciting the social scene is in Dubai. So, expect to have busy weekends when you're not working. Dubai is full of high-end bars, clubs, and luxury hotels, many of which serve wine, liquor, and beer from around the world. Once you settle down and start making friends, you'll get a lot of opportunities to see Dubai in all its glory
The city is perfect if you work from home or are a Homebody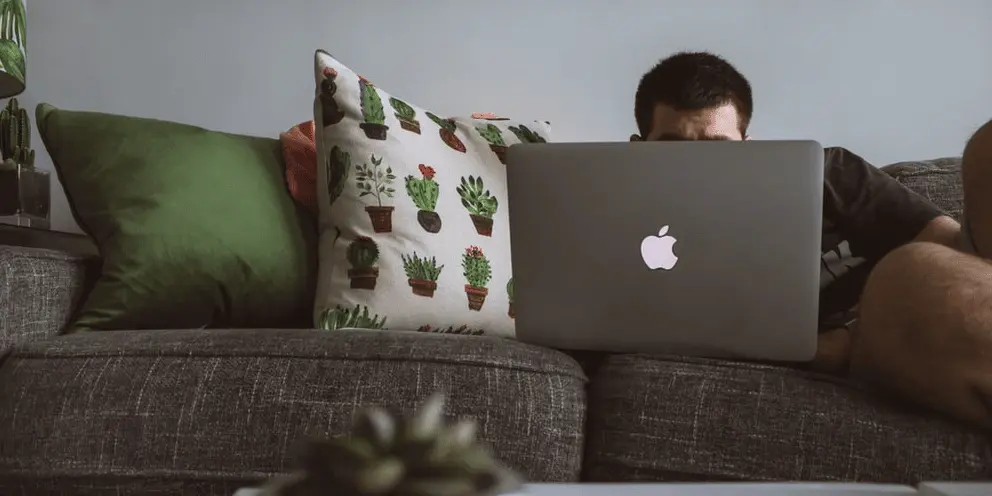 Despite its party-loving nature, the city is also perfect for those who'd rather stay at home.

Many services such as cafes and restaurants, laundry services, and even pet groomers offer at-home services and delivery. Supermarkets also offer delivery services for all groceries and products you'll need. On top of which, all homes are centrally air-conditioned to keep you comfortable. So, you can forget about going out at all!
The City is Conservative, but Not Oppressive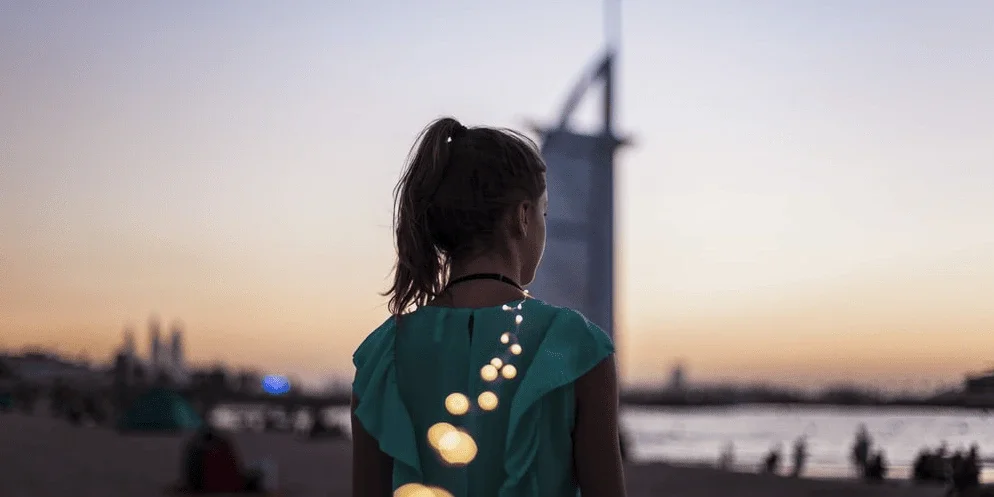 Dubai is pretty open about letting people live the way they want.

But this doesn't mean you shouldn't respect the cultural norms. When going out, dress modestly, cover your knees, arms, and necklines.

Respect the culture and religion, especially during Ramadan. If you're a business owner, set enough prayer time so that everyone can pray. And do not participate in public displays of affection. People won't likely say anything, but you will make others feel very uncomfortable.
Dubai Gets HOT in June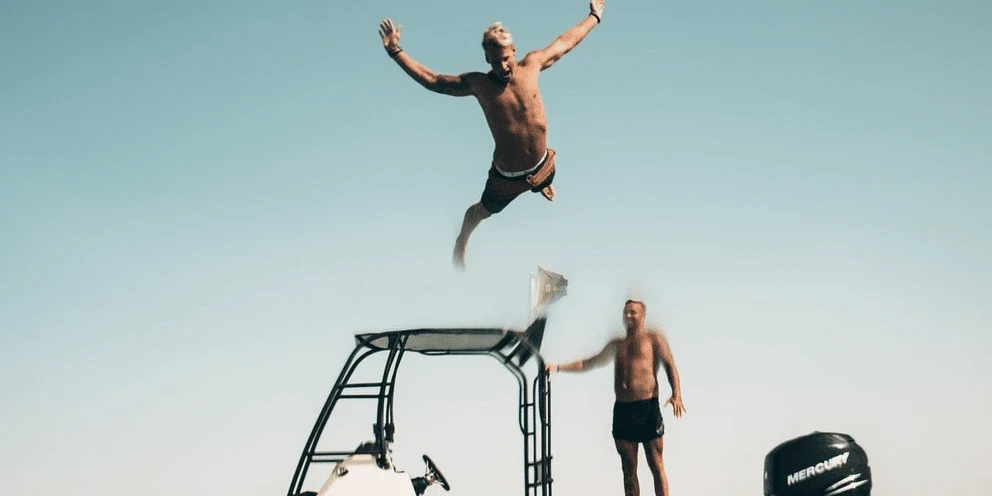 Temperatures typically hover above 100°F (38°C) throughout the months, which can be difficult for some to handle. However, this is where Dubai's many attractions help. From The Dubai Mall to Aquaventure Waterpark to the Dubai Ice Rink, there's plenty that'll keep you cool and comfortable. Just remember to take some sunscreen with you wherever you go, and you should be good.
Alcohol isn't Prohibited, but You Must Practice Caution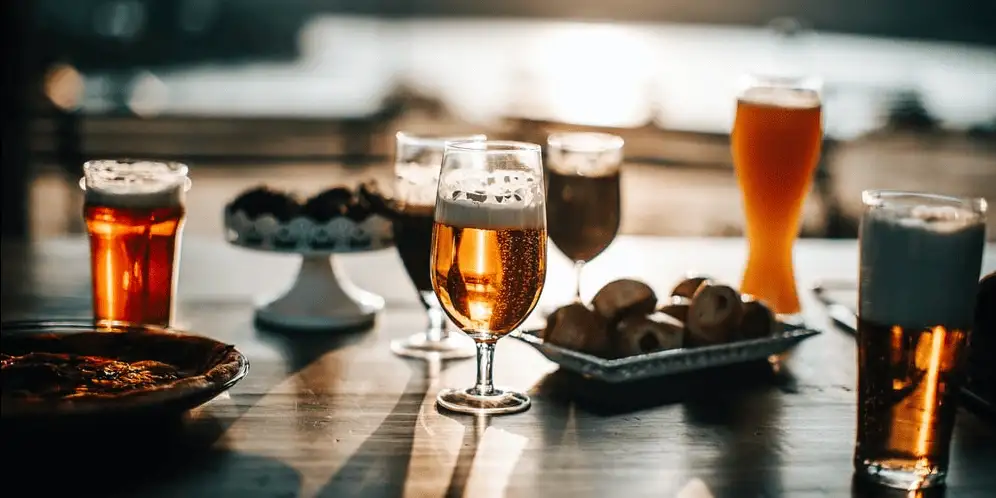 It's a cultural stereotype that you can't drink alcohol if you're in the Middle East. Ninety percent of the UAE population is comprised of migrants from all corners of the globe. So, you can be sure that the country's capital would serve alcohol in bars, restaurants, and night clubs. Just take care to not drink in public, and have an alcohol license at hand in case you want to buy it.
Need Help for Your Application?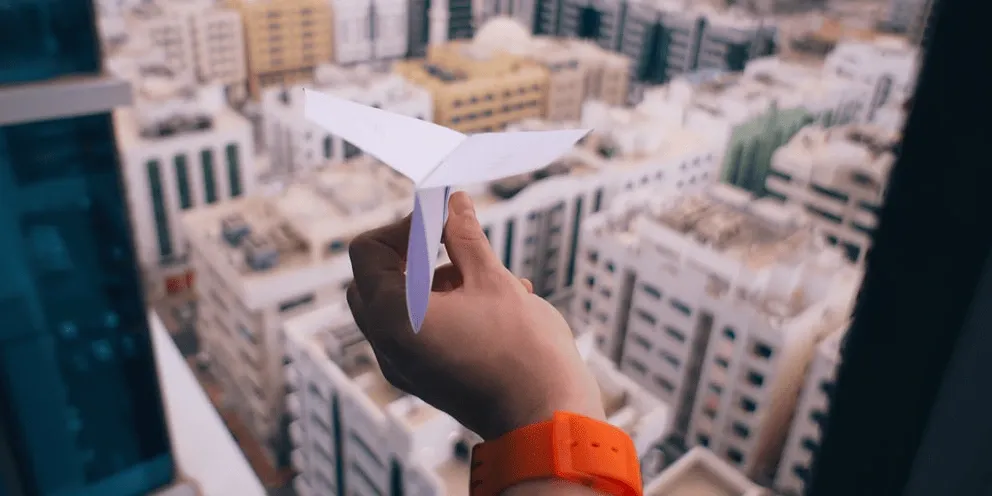 Located in Dubai, Benchmark Attestation Services specializes in document legalization and authentication services for birth certificate and marriage certificates. So, if you need help getting your documents attested for the UAE visa so you can start your life in Dubai, get in touch with us. Call today at +971 52 888 4714.